More than a rebound?
I'm confused about the aftermath of the Jess/Nick split.
(yes, i know it happened awhile ago but bear with me)
1. Weren't Mayer and Minnillo rebounds? I feel as if they are the classic definition of rebounds, and yet they are still around, going strong, and apparently celebrating new years together. Baffling.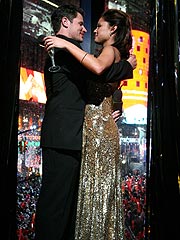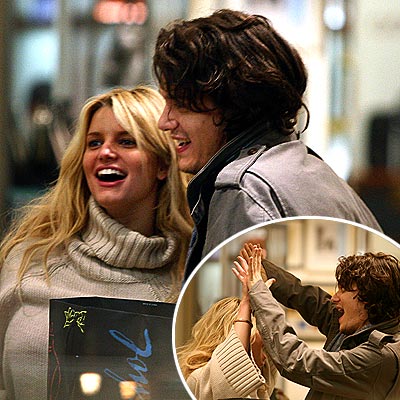 2. Do we like these new couples? I normally have very strong opinions about celebrity couples (ie TomKat=gross, ew, ew, ew)... but because I didn't care much about the original couple, its hard to say how I feel about the aftermath, except to say that I am surprised they are still together.
So what do you think? Yes on John and Jess? No on Nick and Vanessa?
source 1, 2